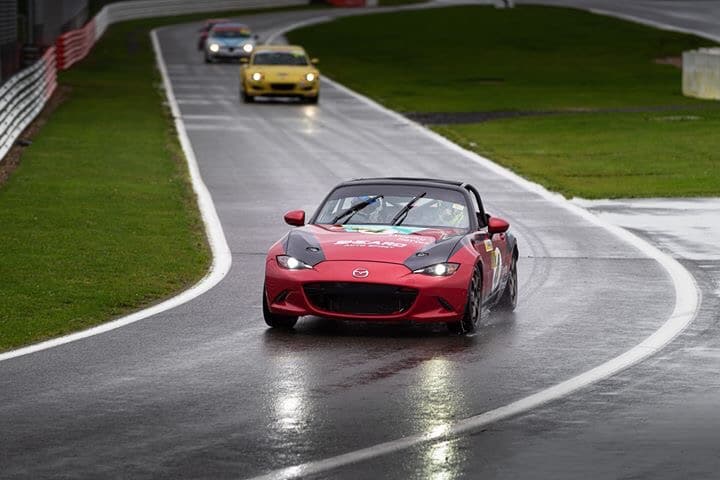 MX5 MK4 Kit NOW AVAILABLE
Your Bush problems solved with Polybush
We have the solution to worn or failed rear hub bushes, saving you more than £500 on replacement hubs
Polybush Rear Hub Kit 210
Manufactured to resolve bush failure, the rear hub kit boasts a number of engineering advantages, including the use of different material hardness to give precise and controlled movement.
Developed with MX5 parts, the rear hub bush kit is a long-lasting cost-effective solution
OE hub bushes are not available separately, saving you more than £500 on EACH hub!
Polybush Front Suspension Kit 206
The ideal upgrade for the perfect ride and Handling!
 Add the front suspension kit to your wish list this summer! Providing spot-on performance for you MK4.
You are in control with Polybush, keeping your suspension in check and every day feeling like the first day out of the showroom.
We are experts in manufacturing high-quality, easy to fit suspension bushes designed to improve your vehicle's overall suspension movement. Offering a comprehensive range of bushes for all your suspension bush needs.
Both the front and rear hub kit can be found in our shop HERE
Every Generation of MX5
Not an MK4 owner? Not to worry, We offer a wide range of suspension bushes for all MX5's.