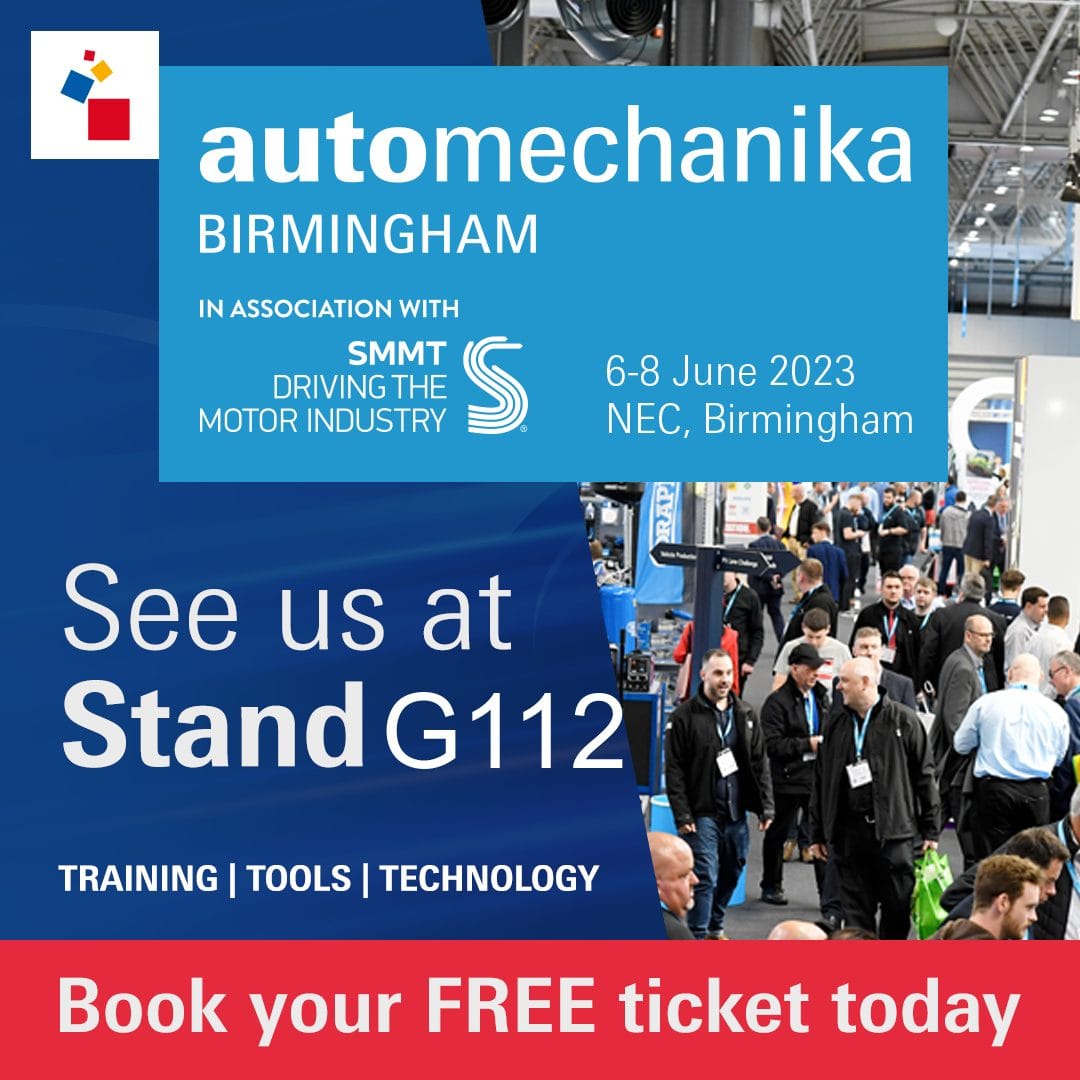 Automechanika 2023
Greetings, automotive enthusiasts and industry professionals!
We are thrilled to announce that Polybush will be exhibiting at the prestigious Automechanika Birmingham, the premier event for the automotive aftermarket.
This highly anticipated exhibition brings together the best minds and leading brands in the industry, making it the go-to destination for anyone seeking cutting-edge solutions and the latest innovations.
Automechanika Birmingham, known for its unparalleled scale and scope, offers a unique platform for industry professionals, DIY enthusiasts, and automotive enthusiasts alike to connect, learn, and shape the future of the automotive industry. This year, the event promises to be bigger and better than ever before, and Polybush is proud to be a part of it.
As a trusted name in the automotive industry, Polybush is committed to delivering high-quality suspension components that enhance vehicle performance, durability, and comfort.
Our extensive range of solutions is tailored to meet the specific needs of various vehicle models, ensuring an optimal driving experience for our valued customers.
During Automechanika Birmingham, we will showcase our latest innovations and showcase the cutting-edge solutions that have made Polybush a preferred choice among industry professionals. Visitors to our stand will have the opportunity to interact with our team of experts, explore our product offerings through live demonstrations, and gain valuable insights into how Polybush can elevate their automotive journey.
Automechanika Birmingham is an unparalleled opportunity to network with industry leaders, gain industry knowledge, and stay up-to-date with the latest trends and advancements in the automotive sector. By attending the event, you can connect with like-minded professionals, discover new partnerships, and be part of driving innovation forward.
We invite you to join us at Automechanika Birmingham from the 6th to the 8th of June and experience firsthand why this event is considered the premier show in the industry. Make sure to mark your calendars and visit our stand, G112, to witness the Polybush difference and learn how our suspension solutions can transform your driving experience.
Stay tuned for more updates and announcements as we approach this exciting event.