Why Choose Polybush?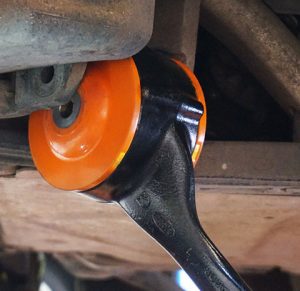 Fitting Instructions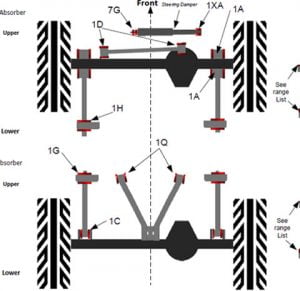 Distribution Network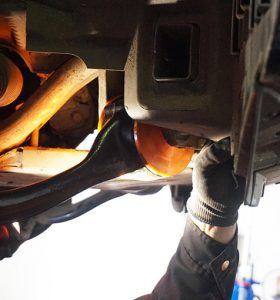 Can't find what you're looking for?
STAY UP TO DATE
Latest
Polybush News
The wait is finally over! Now Available! - Range Rover Sport L494 & Vogue L405

FAST, FUN AND FRIENDLY The Ford Challenge for the whole family. The Hyperdrive ST-XR challenge originated

It takes 2 minutes! That's it! Get rid of that rattle and keep your bonnet
"'Since fitting the Polybush bushes to my Fiesta ST150 race car the handing has been vastly improved, laps times have also dropped, altogether the car is far more driveable'- ST XR Challenge"