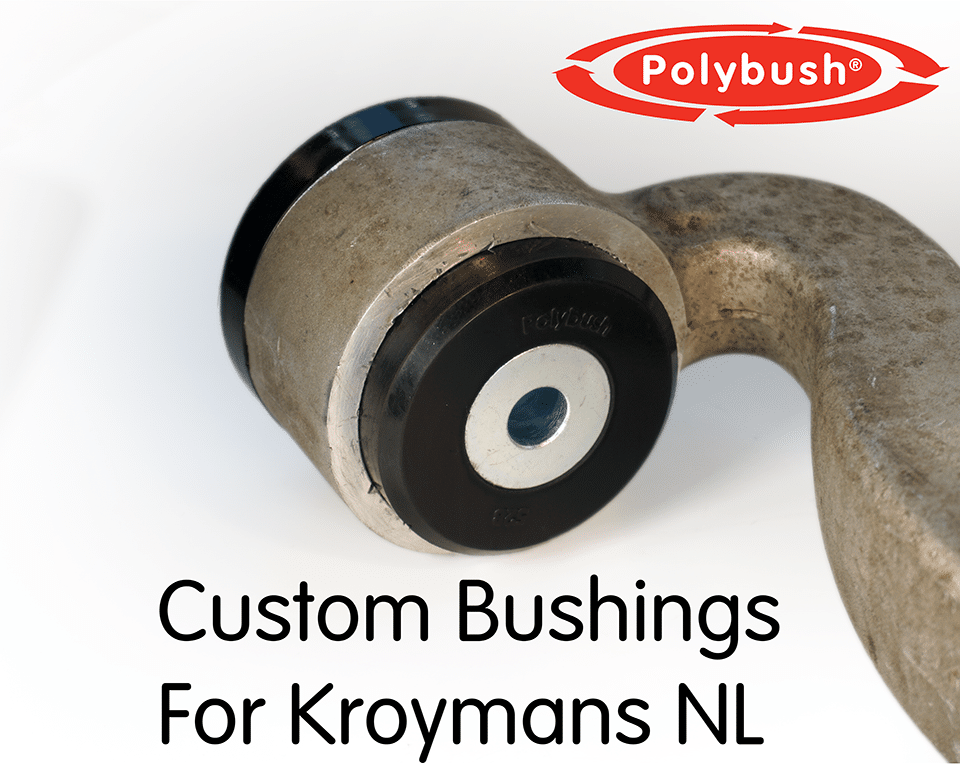 Polybush and Kroymans NL: Custom Solutions for the Fisker Karma
In the dynamic realm of automotive engineering, the need for customised solutions often arises, especially when dealing with iconic and unique vehicles like the Fisker Karma. Recently, Polybush had the privilege of collaborating with Kroymans NL on a special project to create custom suspension bushes for this remarkable car.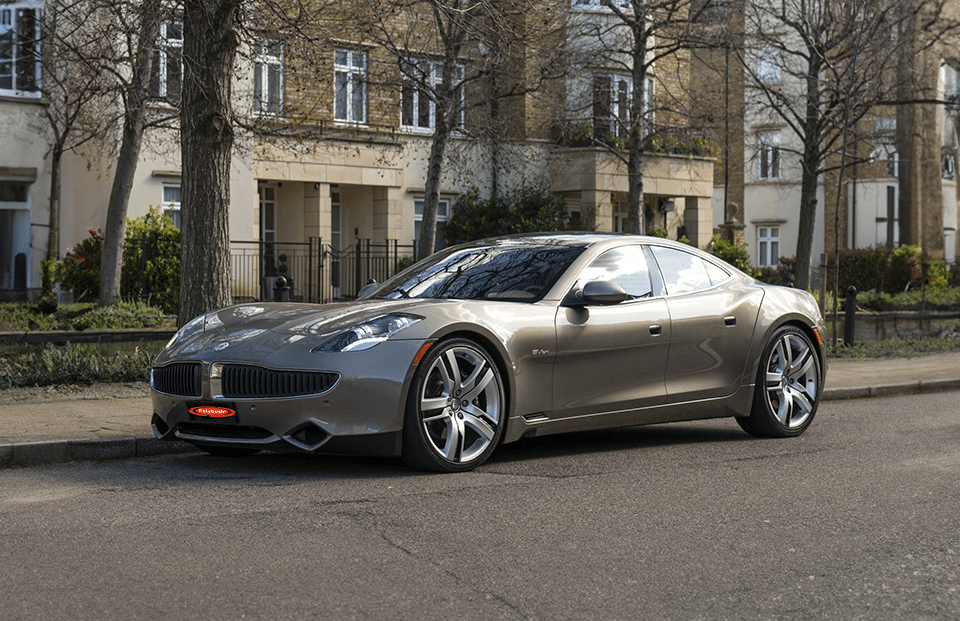 Before delving into the details of the collaboration, let's take a moment to appreciate the Fisker Karma. This luxury plug-in hybrid saloon, with its sleek design and innovative features, has captured the hearts of car enthusiasts worldwide. From its inception, the Fisker Karma set itself apart as a symbol of sophistication and eco-conscious driving. For more fascinating facts about the Fisker Karma, you can explore its Wikipedia page – HERE.
The Ideal Material for Suspension Bushes: Polybush is renowned for its expertise in manufacturing polyurethane suspension bushes, and for good reason. Polyurethane offers a unique set of qualities that make it the ideal material for enhancing a vehicle's suspension performance. Its durability, resilience, and resistance to wear and tear make it a standout choice for enthusiasts looking to optimise their ride.
The Challenge with Off-the-Shelf Options: When it comes to classic or niche vehicles like the Fisker Karma,
finding off-the-shelf replacement parts can be a daunting task. This was precisely the challenge faced by Kroymans NL when they realised the scarcity of available spares for the Fisker Karma's suspension system. Rather than compromising on quality or settling for subpar alternatives, Kroymans turned to Polybush for a bespoke solution.
Polybush and Kroymans NL Collaboration: Polybush, known for its commitment to innovation and quality, was eager to take on the challenge presented by Kroymans NL. While custom projects are not an everyday occurrence for Polybush, our team recognised the importance of meeting the unique needs of Kroymans NL and the Fisker Karma community.
The Outcome: Through collaboration and expertise, Polybush developed custom suspension bushes tailored specifically for the Fisker Karma. The result was a set of high-performance, durable components that not only met but exceeded the expectations of Kroymans NL and the Fisker Karma enthusiasts.
The collaboration between Polybush and Kroymans NL on the Fisker Karma project exemplifies the spirit of innovation and dedication to quality that defines both companies. In the ever-evolving landscape of automotive engineering, custom solutions become a necessity, and Polybush stands ready to meet those challenges head-on. As we celebrate this successful collaboration, it's a testament to the endless possibilities when expertise and passion converge in the pursuit of automotive excellence.