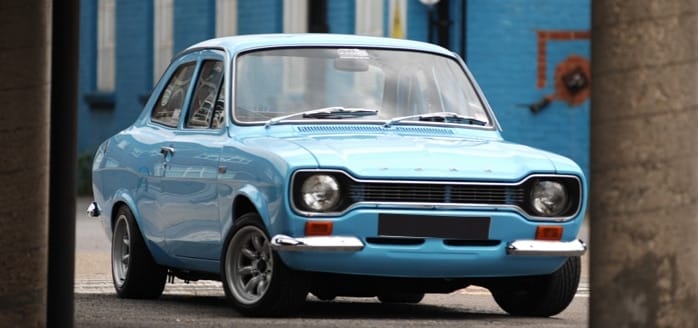 FORD ESCORT MKI & MK2 BUSH'S
After heavy demand Polybush have released bush's for Ford Escort Mk1 & Mk2
As new the Ford Escort Mk1 & Mk2 were natural rally and race winners. Excellent performance cars with strength, agility and speed.
The Escort remains the same and with new technology, uprated components can now be fitted to upgrade the car's performance. Polybush enhances the Escort's performance giving an impressive and confident ride. A combination of design and high-quality hand-cast polyurethane ensure a perfect fit, absorbing shock superbly whilst maintaining complete mastery over suspension movement
Polybush introduced the Escort MK1 & MK2 kits following your requests, so it's great to see the kits in stock and selling well. In fact, we are so pleased with the Escort MK1 & MK2 kits that we are looking to manufacture the later models.
If you have a later Escort and would like to get involved with trials give us a call on 01978 664316 or email us at sales@polybush.co.uk
To see all Ford products – CLICK HERE!