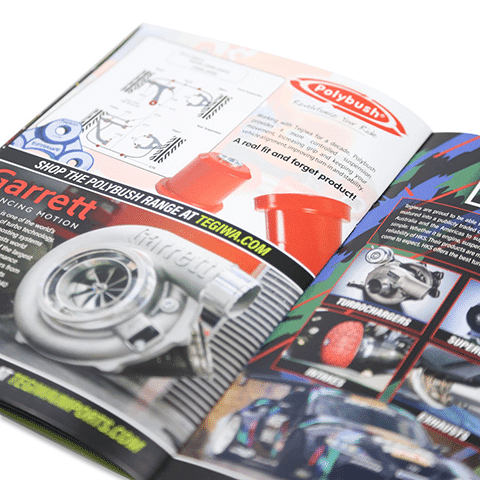 In The Mag – TEGIWA
For many years now, we've been working with Tegiwa, The European distributor for global brands such as Skunk2 Racing, Yellow Speed Racing, K-Tuned, MFactory and Apex Race Parts.
With over 150 brands on the website and still rapidly growing, Tegiwa is quickly becoming a household name amongst tuning enthusiasts.
Being in the Tegiwa catalogue next to brands like HKS & Garrett shows that Polybush is right up there with the best in the business.