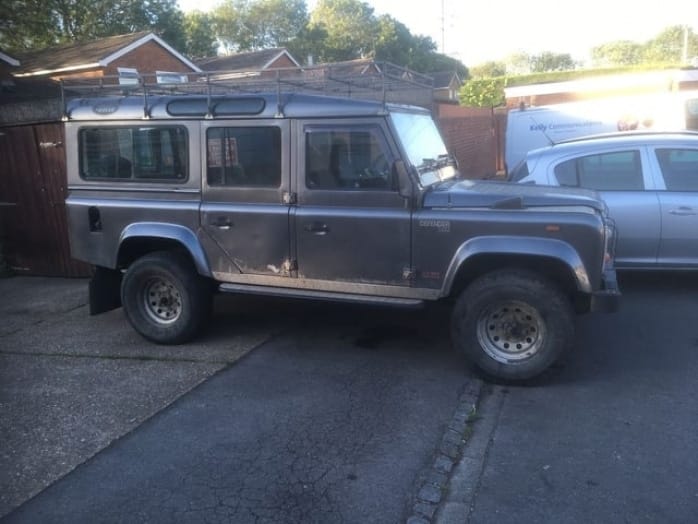 KELMARSH 2018
After the success of the first Kelmarsh show, we're back
After the amazing success of the first Kelmarsh Land Rover show, Polybush is proud to once again be providing the live restoration for the event. This year as they become even more precious Polybush want to focus on common problems you may experience with your Defender.
Polybush has built a reputation on quality products for quality vehicles. Polybush has deep ties with Land Rover and the Land Rover community. Considered the only bush for true Land Rover enthusiasts, Polybush will endure any punishment you put your Land Rover through whilst improving the ride, making handling more precise and improving performance overall.
Polybush again teams up with the Manic Mechanics this time tackling a crowd favourite a 1992 Defender 110.
A common issue with Defenders is the bulkhead suffering damage from rust and general wear and tear so Polybush and the Manic Mechanics are going to walk you through the steps of changing your bulkhead. The car also needs a full set of Polybushes so we will be showing you how easy it is to switch to longer lasting better performing bushes. Polybush and the Manic Mechanics will be available all weekend to answer questions and provide live restoration entertainment.
So come see Polybush at the restoration tent for our second ever Kelmarsh build and the start of our Land Rover show season.