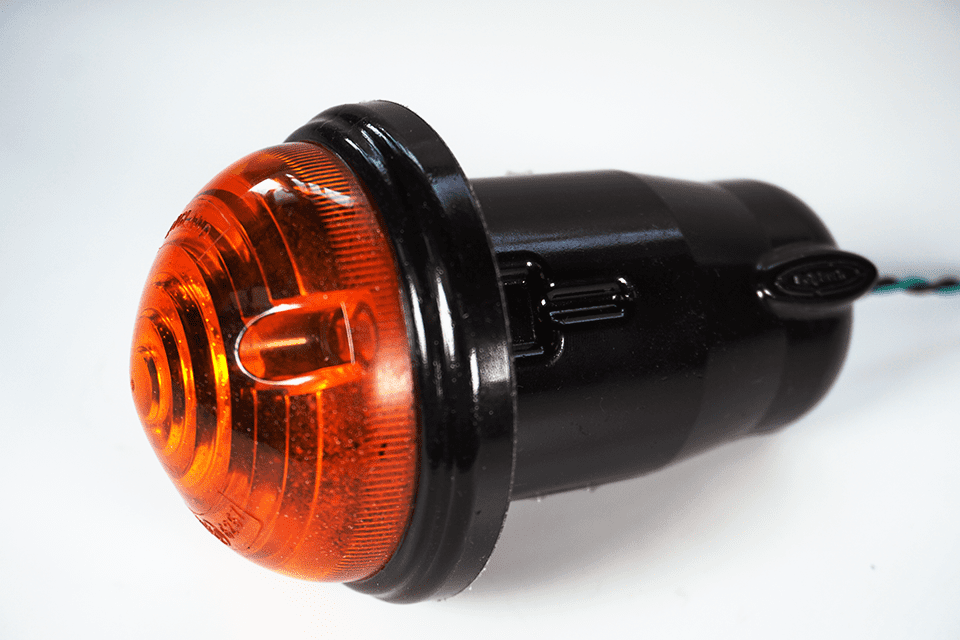 NEW PRODUCT: Land Rover Defender Rear Light Boot
The iconic Land Rover Defender is a favourite among off-road enthusiasts, but as with any vehicle, there are areas that require special attention to prevent damage.
One such area that many Defender owners overlook is the rear lights.
The Defender's rear lights have no protection from water ingress via the rear of the vehicle, Anything from rain to wading can cause damage, which leads to rust and corrosion of the electrical system, resulting in short circuits and malfunctioning lights and indicators.
To address this issue, Polybush has developed the 1EL, a Polyurethane Rear Lamp Boot designed specifically to fit around the O.E lights on your Land Rover Defender. The 1EL provides an effective barrier against water ingress and wheel spray, protecting the connections and preventing rust and corrosion. The boot is made from a durable and long-lasting Polyurethane, which is unaffected by oil, fuel, and road contaminants. Unlike rubber, Polyurethane remains flexible and pliable, ensuring that the boot maintains its protective qualities for decades.
Installation of the 1EL is a straightforward process that requires no specialized tools or expertise. Once installed, the boot shields the Land Rover Defender's rear lights from water ingress and prevents the connections from rusting and corroding. This ensures that the rear lights and indicators remain functional, improving visibility and reducing the risk of accidents.
In addition to looking great and its protective qualities, the 1EL is also cost-effective. It saves Defender owners time and money by eliminating the need for expensive repairs due to water damage. The boot is an affordable and practical solution that provides peace of mind for Land Rover Defender owners who enjoy off-road adventures.