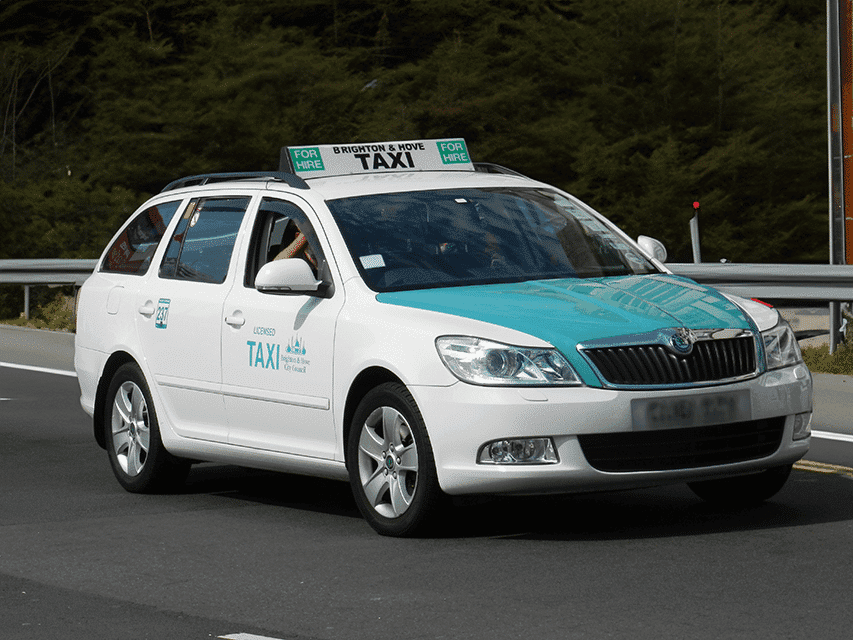 Polybush 44M: The Game-Changer for Taxi Fleets
As taxi fleet owners and operators, you understand the challenges of maintaining a reliable and cost-effective transportation service. One of the most common headaches is the regular wear and tear of suspension components, leading to increased downtime and soaring maintenance expenses. But what if we told you there's a groundbreaking solution that can alleviate these problems and revolutionize your fleet's performance? Enter the Polybush 44M – a high-quality front wishbone rear bush crafted from durable polyurethane, meticulously designed to fit various Audi, Seat, Skoda, and VW models from 2003 to 2013.
The Polyurethane Advantage
Polyurethane has long been renowned for its exceptional properties, making it the ideal material for automotive bushings. Unlike traditional rubber bushings that tend to degrade quickly under heavy use and varying weather conditions, polyurethane bushings are engineered to withstand the harshest environments while maintaining their integrity. The Polybush 44M outperforms rubber counterparts by offering:
Durability: Polyurethane is highly resistant to abrasion, tearing, and deformation, ensuring that the 44M bushings will last significantly longer than rubber alternatives. With the ability to endure intense mechanical stress, these bushings are built to go the extra mile, even under the demanding conditions of a taxi fleet.
Enhanced Performance: When you equip your vehicles with the Polybush 44M, you'll immediately notice the improvement in handling and stability. The enhanced responsiveness and reduced noise, vibration, and harshness (NVH) levels will elevate your passengers' comfort, making every journey a pleasurable experience.
Minimal Maintenance: Say goodbye to frequent replacements and costly downtime. The Polybush 44M's resilience means less wear and tear, resulting in longer service intervals and more time on the road, transporting passengers safely and efficiently.
Fleet Benefits
Now, let's get to the real benefits of outfitting your taxi fleet with the Polybush 44M:
Conclusion
Polybush has undoubtedly raised the bar in the automotive industry with its revolutionary Polybush 44M front wishbone rear bush. Designed to fit various Audi, Seat, Skoda, and VW models from 2003 to 2013, this polyurethane marvel offers unmatched durability, improved performance, and significant cost savings for taxi fleet owners and operators.
Say goodbye to frequent bushing replacements, and welcome a new era of passenger comfort and fleet efficiency with the Polybush 44M. Upgrade your taxi fleet today and experience the Polyurethane advantage firsthand. Invest in Polybush – where quality meets innovation.