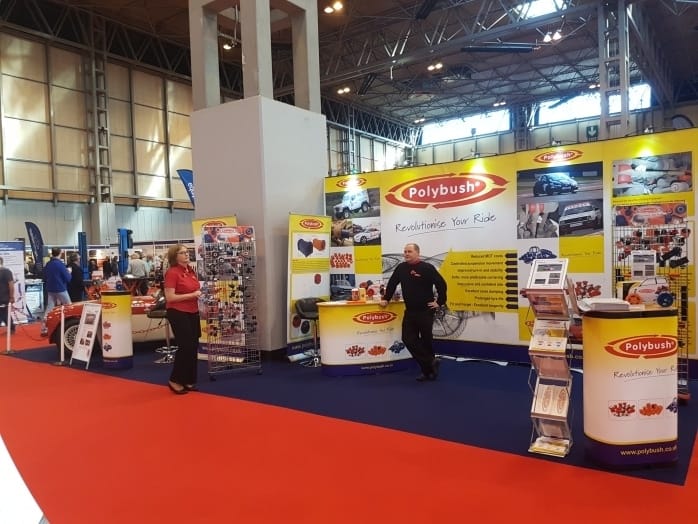 POLYBUSH AT SANDOWN PARK – MECHANEX
Polybush and Angry Jester at the Sandown Park Mechanex!!
On the 7th and 8th of November, you will be able to come to visit Polybush at the Mechanex show at Sandown Park, where we will be on stand with our friends at Angry Jester.
Mechanex is THE trade show for garages and promises to again offer all the latest innovations within the market. With several seminars and so many exhibitors, Polybush can't wait to be a part of such an exciting show.
By teaming up with motor factor The Parts Alliance, Polybush and Angry Jester have been able to reach even more businesses with our products, being at this show together is a natural fit for both brands as we continue to work together to provide solutions for garages.
Come down to Mechanex and find out all about how Polybush can improve your business.