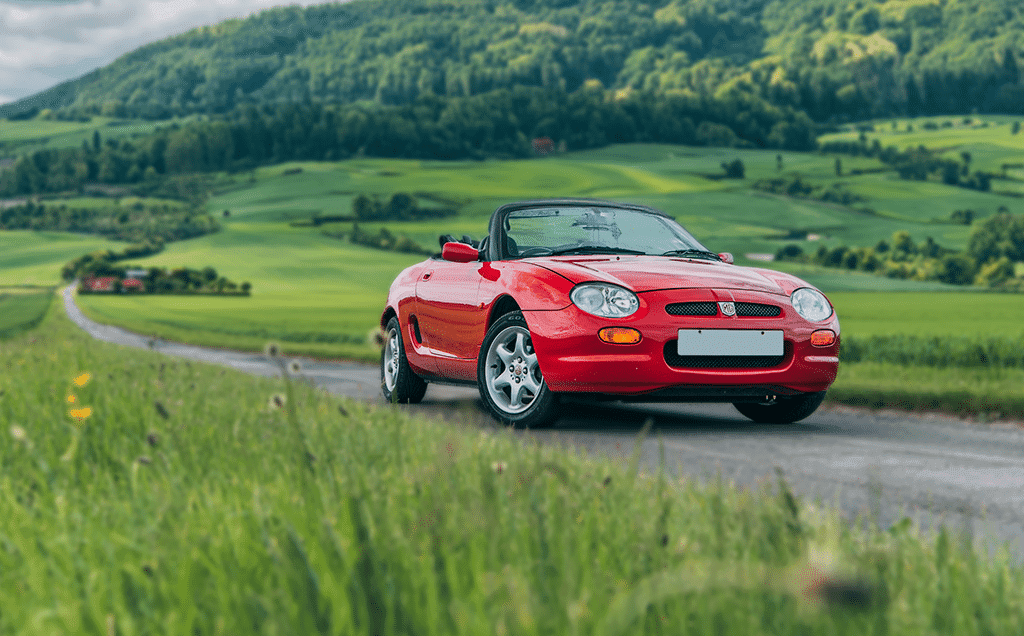 Upgrade Your MG F's Performance and Comfort with Polybush
We believe in enhancing your driving experience by providing top-notch polyurethane suspension bushes for your MG F. If you're an MG F owner seeking improved comfort, longevity, and exceptional handling, you're in the right place. In this blog, we'll discuss why installing our Polybush Kit 86 is the ideal choice and how it can transform your driving experience.
Why Polybush?
1. Comfort: Polyurethane bushes excel in providing a smoother ride compared to traditional rubber counterparts. The unique properties of polyurethane reduce vibrations and harsh impacts from the road, ensuring a more comfortable journey for MG F enthusiasts. Say goodbye to the jolts and bumps, and welcome a refined driving experience.
2. Product Longevity: Polybushes are renowned for their durability. Unlike rubber, polyurethane is resistant to wear, tear, and degradation over time. By installing our Polybush Kit 86, you're investing in the long-term health of your MG F's suspension system. Enjoy extended product life and worry less about frequent replacements.
3. Fantastic Handling: The Polybush Kit 86 is designed to optimize handling, providing a responsive and precise driving feel. Experience improved cornering stability and a more connected driving sensation. Whether you're navigating winding roads or cruising on the highway, you'll feel the difference in your MG F's performance.
Why Polybush Kit 86?
We recommend our comprehensive Polybush Kit 86 for MG F owners looking for a complete suspension upgrade. This kit includes all the necessary bushes to enhance your vehicle's performance across the board. However, we understand that some drivers may prefer a more targeted approach. Individual bushings are also available for those who want to focus on specific areas of improvement.
Where to Find Polybush Products:
Polybush products, including the Kit 86 and individual bushings, are available through various specialists. One key partner in this area is Rimmer Brothers. They offer full kits, individual parts, and a range of modifications for MG vehicles. Trust Rimmer Brothers for all your MG F enhancement needs.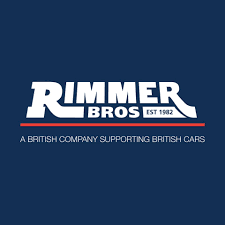 Polyurethane vs. Rubber:
Choosing polyurethane over rubber for your suspension bushes brings numerous benefits. Polyurethane is more resistant to oil, chemicals, and extreme weather conditions, ensuring consistent performance in various driving conditions. It also provides better control, reduced noise, and improved load-bearing capacity compared to traditional rubber.
Upgrade your MG F with Polybush and experience a new level of driving satisfaction. Whether you opt for the complete Polybush Kit 86 or individual bushings, your MG F will thank you for the enhanced comfort, longevity, and fantastic handling. Trust Polybush and Rimmer Brothers for a smoother and more exhilarating ride.