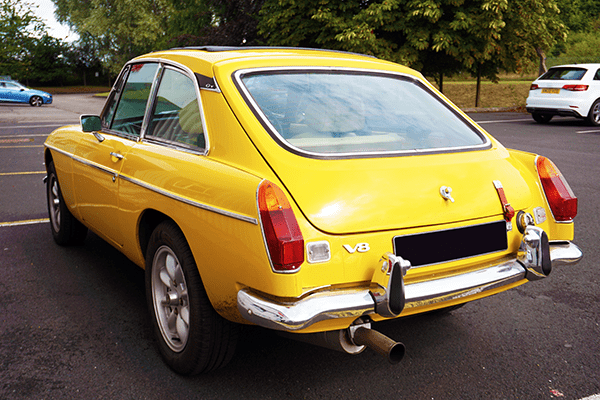 Why should you fit Polybush to your MG BGT
If you own a classic MG BGT, you understand the importance of maintaining its performance and handling capabilities.
Suspension bushings are critical components that play a vital role in supporting and stabilizing the suspension system, however, traditional rubber suspension bushings can be prone to wear and deterioration over time, resulting in a less-than-ideal driving experience. Installing Polybush Polyurethane suspension bushings offers many benefits over rubber counterparts.
One of the most significant benefits of Polyurethane suspension bushings is their resistance to compression set.
Compression set is the permanent deformation of a material when the original load has been removed. In easy-to-understand terms, we know tyres can flat spot when stored over winter, but the same rings true with ALL rubber parts and many other materials.
Rubber suspension bushings are particularly susceptible to compression set, which reduces their effectiveness and affects alignment, increasing tyre wear and brake effectiveness.
The suspension bushings offered by Polybush, are not affected by compression set, ensuring consistent performance and handling throughout their lifespan.
Polyurethane is also resistant to oil, fuel, and other road contaminants, which can degrade rubber bushings. Polybushes are engineered to withstand harsh environments and remain functional, even under extreme conditions.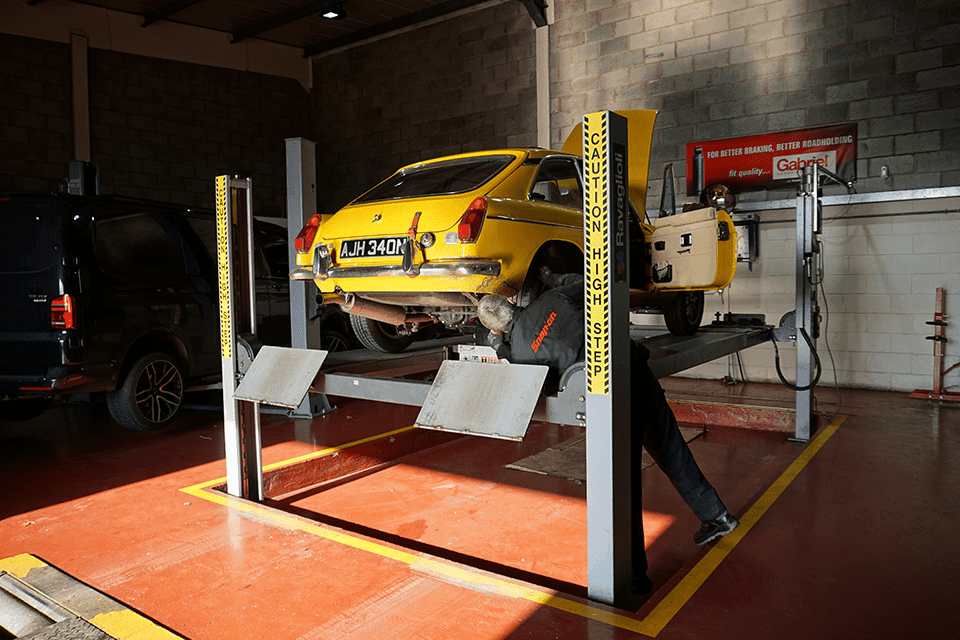 We also offer different grades of Polyurethane suspension bushings for classic MG BGT's.
The Comfort grade offers an OEM feel, providing a refreshed and revitalized driving experience.
The Performance grade offers a more direct steering feel, with more predictable cornering and greater confidence in the drive.
Whichever grade you choose, Polybush Polyurethane suspension bushings are an excellent upgrade over traditional rubber bushings.
In conclusion, Polybush Polyurethane suspension bushings offer numerous benefits for classic MG BGT owners, their resistance to compression set, durability against road contaminants, and availability in different grades make them an ideal replacement for worn-out rubber bushings.
By upgrading your suspension bushings to Polybush, you can restore and enhance your car's handling and performance, ultimately improving your driving experience.
To see all available suspension bushes – CLICK HERE!