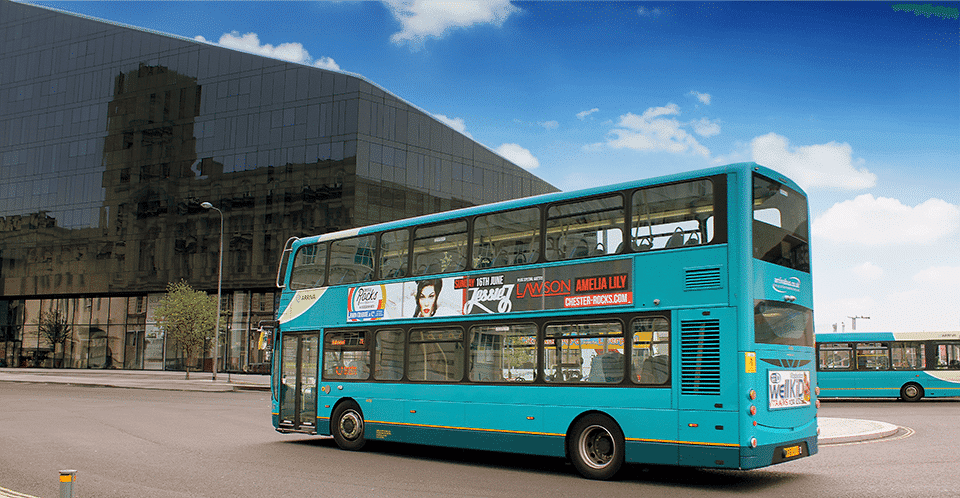 NEW PRODUCT: Save Thousands on Wrightbus Gemini 2 with Polybush 50A & 50B Gearbox Mounts
Polybush is thrilled to introduce our game-changing solution for Gemini 2 operators: Polybush 50A & 50B gearbox mounts. Our specially designed gearbox mounts are here to save you thousands of pounds plus around a week of labour and downtime on your Wrightbus Gemini 2.
The gearbox mounting bushes on the Wrightbus Gemini 2 can present a range of problems over time, these include continual gearbox bush failure, causing misalignment, excessive strain, and potential damage to the gearbox. These challenges impact the vehicle's performance and can result in costly repairs, parts replacement, and around one week of unnecessary downtime if a failure occures.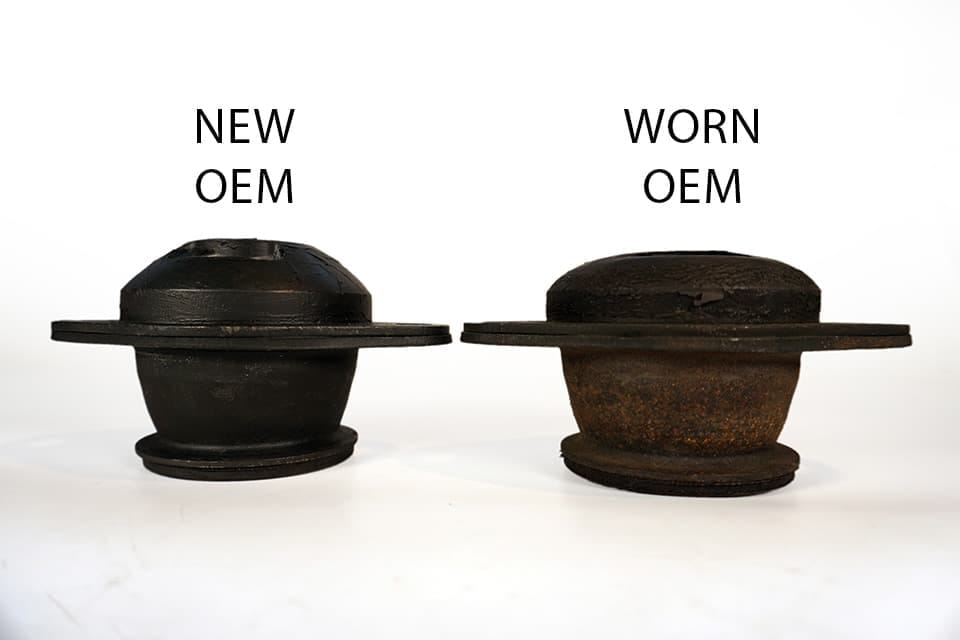 At Polybush, we recognize the unique challenges faced by Wrightbus Gemini 2 operators. That's why we worked with Ariva to develop the Polybush 50A & 50B gearbox mounts, replacing 30024508 and 30024509. By replacing the original mounts with 50A & 50B, you can enjoy improved performance and reliability while mitigating the risk of expensive repairs.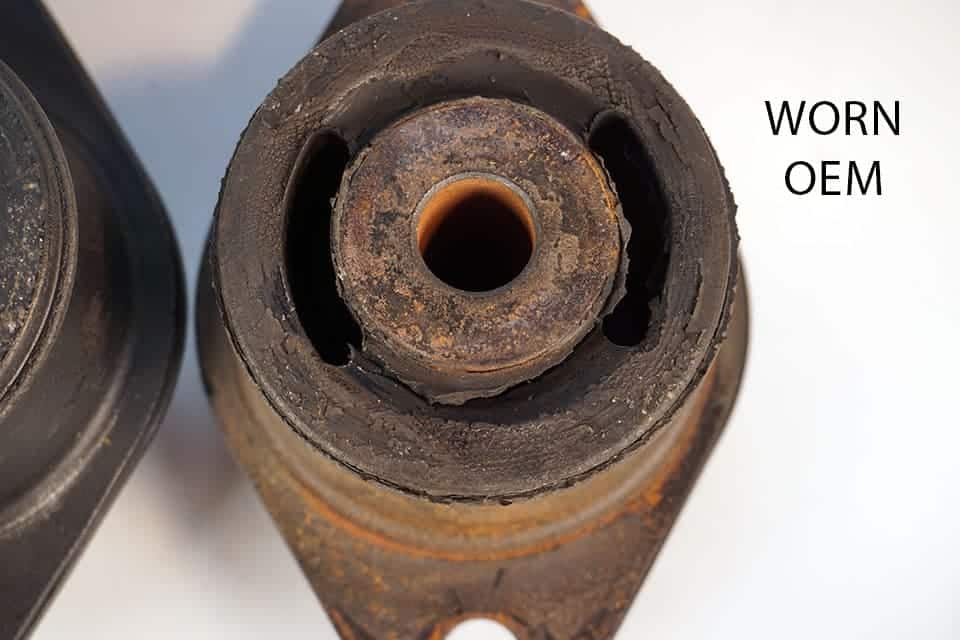 Our product 50A & 50B stands head and shoulders above the currently available gearbox mounts, crafted with exceptional precision and quality in North Wales, our mounts offer unparalleled performance and durability. Our specially designed mounts effectively absorb strain and ensure proper alignment, safeguarding the gearbox from potential damage. With Polybush 50A & 50B, you can rely on a smoother, more efficient ride for your Wrightbus Gemini 2.
By upgrading to Polybush gearbox mounts, you can unlock a host of benefits for your Wrightbus Gemini 2:
Gearbox Protection: Our mounts are engineered to protect your gearbox from misalignment, excessive strain, and potential damage, ensuring its longevity and reducing costly repairs.
Cost Savings: Say goodbye to frequent repairs and parts replacement. Polybush 50A & 50B mounts save you money by reducing maintenance costs and minimizing downtime.
Enhanced Performance: Experience a smoother ride with improved alignment and reduced strain on the gearbox. Enjoy smoother shifting, comfort, and passenger satisfaction.
Long-lasting Reliability: Our gearbox mounts are built to withstand the rigors of daily bus operations, providing long-lasting reliability and reducing the need for frequent replacements.
Polybush is dedicated to delivering top-quality parts that excel in performance and durability. We understand the specific challenges faced by Gemini 2 operators and aim to provide innovative solutions tailored to your needs. Our Polybush 50A & 50B gearbox mounts exemplify our commitment to your success.
Don't let gearbox-related issues compromise the performance and longevity of your Wrightbus Gemini 2. Upgrade to Polybush 50A & 50B gearbox mounts and save thousands of pounds in labour costs and a week of downtime. Our knowledgeable team is ready to assist you in selecting the right mounts and ensuring seamless integration into your fleet.
Contact us today to learn more about our innovative solutions and secure the future of your fleet.
01978 664316